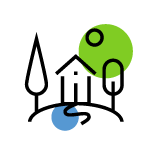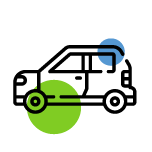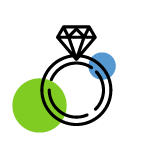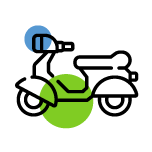 Choose your specific coverage or bundle and save.
Individuals / Family
Insurance
Customized Options
Crabb enjoys working with a broad range of partners that enable us to match you with the right policy – that best matches your situation. Just purchase a new home, possibly thinking about a rental, teenage driver in the house, thinking about going on a trip in that RV or maybe a day ride on your motorcycle, we have a policy that keeps all of your specific needs in mind.
You Have Specific Needs.
Crabb Insurance offers a variety of insurance options to meet your unique needs and provide you with peace of mind on the road, under your roof and in your daily life. We proudly partner with multiple insurance companies that specialize in a variety of products, including Classics Vehicles, Antiques and other Special Valuables. And, our experience will provide you with the best answers to make sure you are covered in every detail. Don't wonder if you're covered. Know you are.
HOME   |   RENTERS   |   CONDO   |   LIFE   |   AUTO
MOTORCYCLE   |   BOAT   |   RV / TRAILER … Contact us.
Salem Office – Phone: 330-332-1586
East Palestine Office – Phone: 330-426-9698
Investments
Individuals / Family
Plan and be protected. We can help you safeguard and grow your investments through our retirement planning process. Contact us to discuss your family's individualized needs and to start the conversation. Call our Salem office at (330) 332-1586
Crabb Insurance, Inc. Your Partner for a Secure Future.

—   Protecting your family and business since 1945.   —